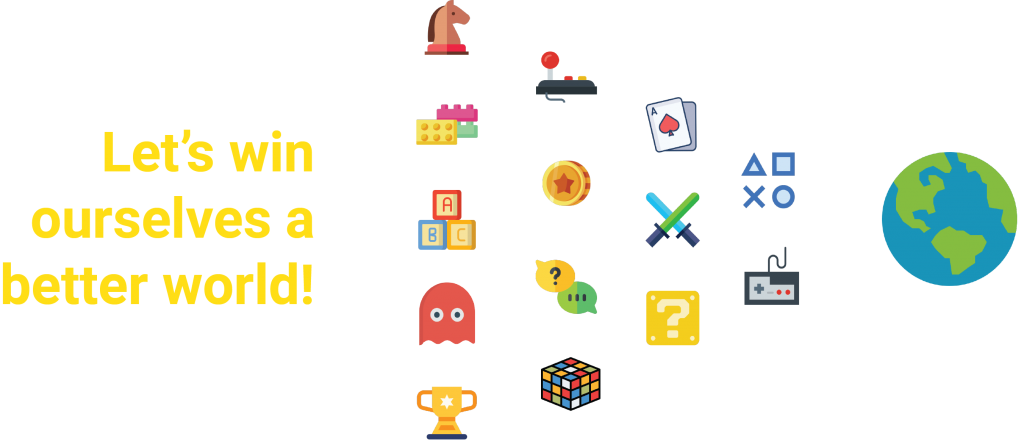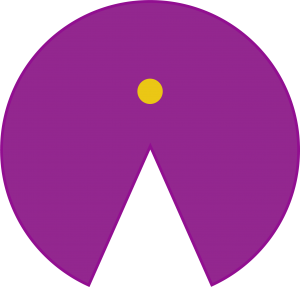 Impact Games is an innovation platform for game development and use of games, gamification and new technologies for positive social impact. We believe that games and new technologies present one of the most efficient ways of achieving positive social impact through education.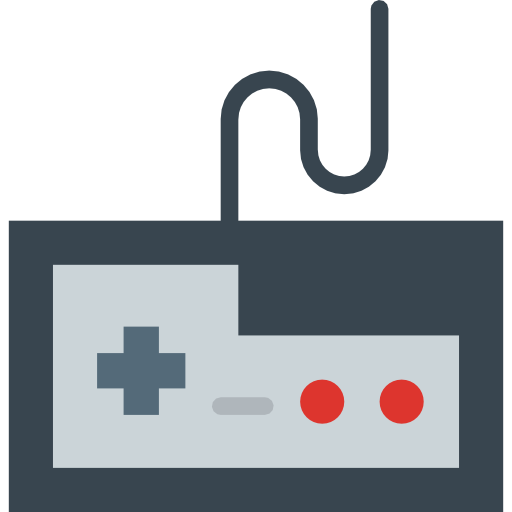 Games
At Impact Games, we believe that the 21st century is a century of games. We believe that through our games we can promote freedom, equal opportunities, inclusion, understanding or peace and relaxation.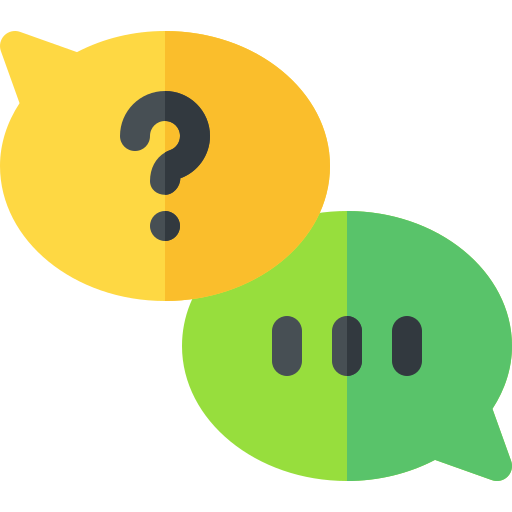 Education
Games have huge potential for teaching us necessary skills to thrive in the current ever-changing environment. Whether it is through formal, non-formal or informal education of children, young people or adults.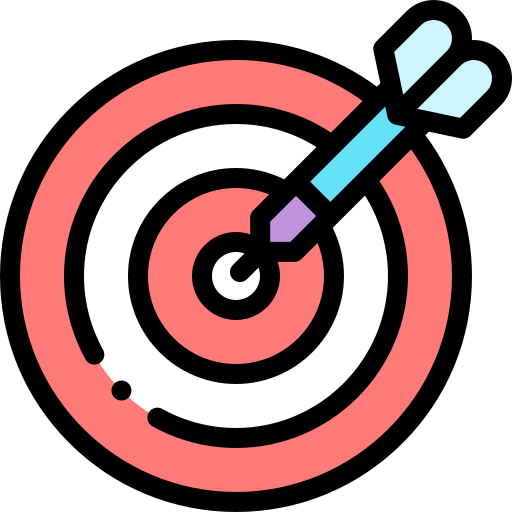 Behavior change
Games have a large potential to facilitate positive behavior change on the level of individuals, as well as groups of people.
Gamifactory by Impact Games is a unique platform and library of educational social impact games and game-based learning resources. Through Gamifactory, you will gain access to:
Our educational social impact games
Methodical guidelines for using our games in the education setting
Trainings and workshops from Impact Games
Gamifactory School Programme (currently limited to Slovakia)
Our goal with Gamifactory is to help school principals, teachers and parents ensure their students and kids use quality education and learning tools which motivate them in their global learning.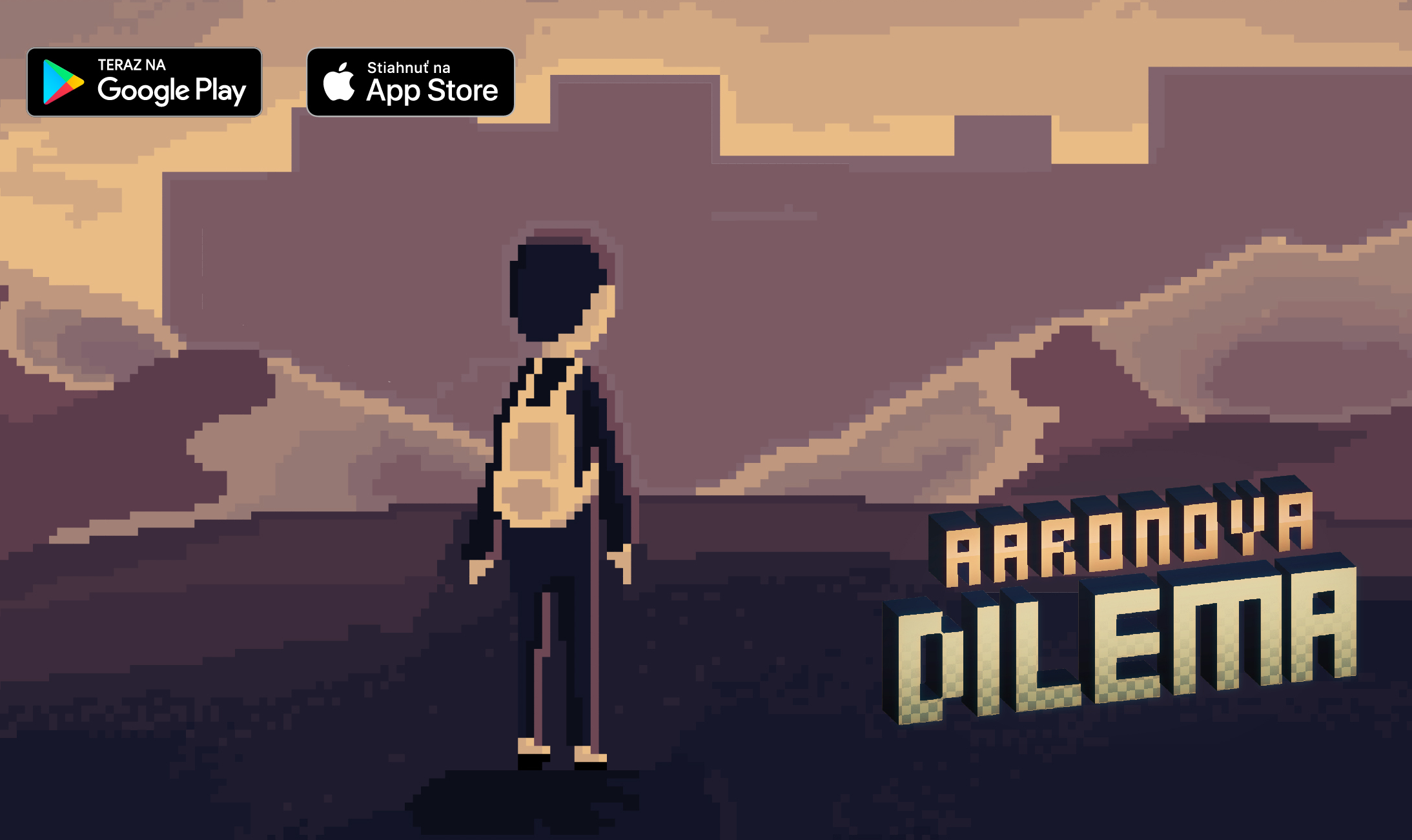 Aaron's Dilemma lets you become a young man who is abruptly forced to leave his home due to a civil military conflict in Syria. Your task is to make decisions as a refugee in difficult life situations.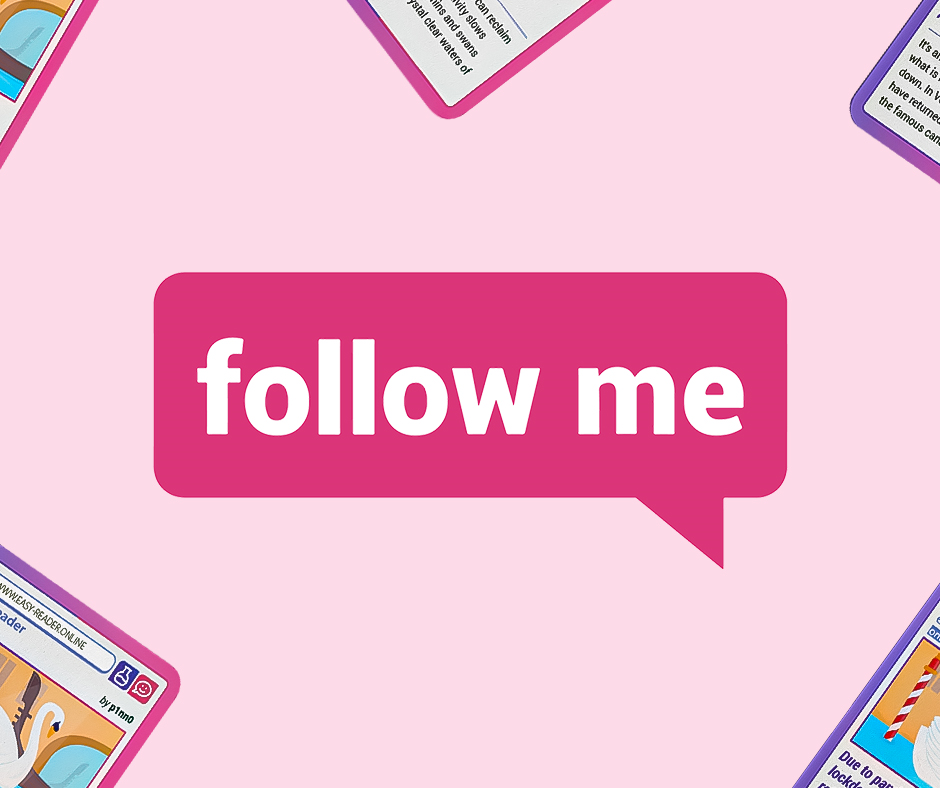 A card game that will test your critical thinking. After the cards are dealt, the players turn into users of a new social network called Duckface. Reveal the most hoaxes and attract the largest number of followers to win!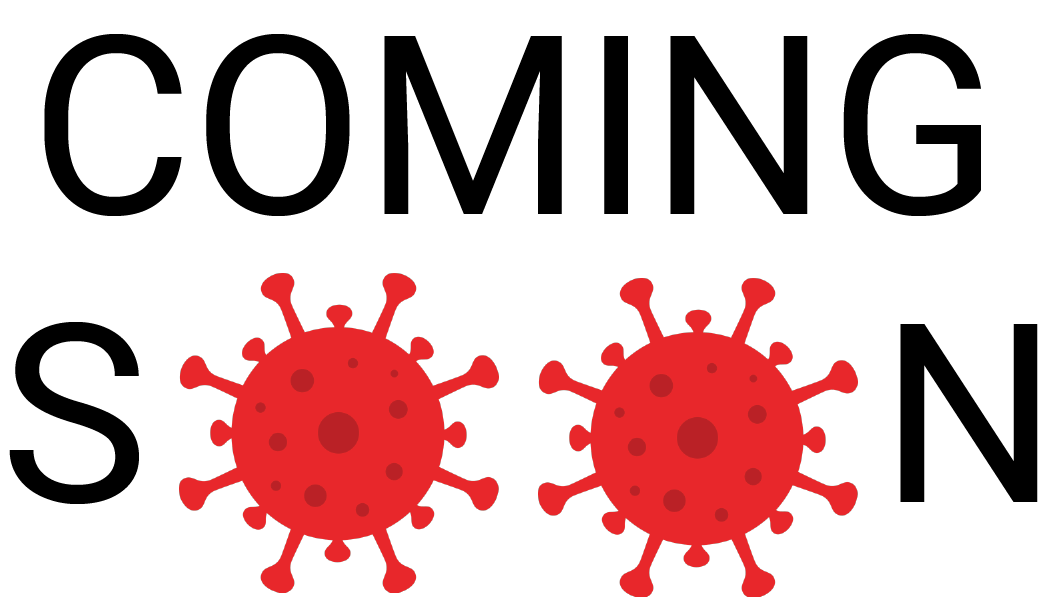 Cells in Action
Cells in Action will be a shooter (eater) mobile game which will show you how fun and intricate is the human immune system. Game is developed in partnership with Butterfly Effect. Coming soon in the Winter 2022.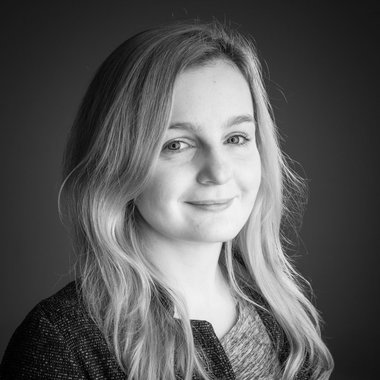 Projects & Partnerships. Thanks to several years of working in an international organization, Vero gained a good overwiev of grant schemes, project management, partnership building and advocacy. The deteriorating societal position of NGOs and her frustration of their ineffectiveness to solve social problems led her to co-found Impact Games. At Impact Games, she focuses on building partnerships and managing projects.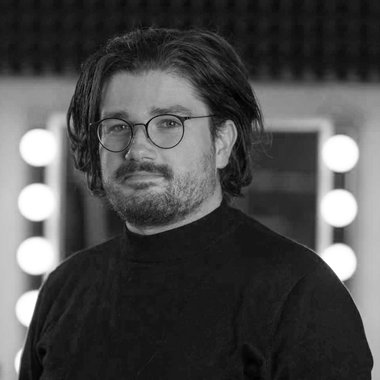 Strategy & Projects. At some point, Jakub as a trained political scientist and anthropologist realized that positive changes in society could not be done in academic articles. For years, he has lead a global education agenda in Slovakia at Ambrela – Platform for Development Organizations and in the international Bridge 47 network. At Impact Games, he focuses on strategizing for the future, as well as on fundraising and managing projects for the present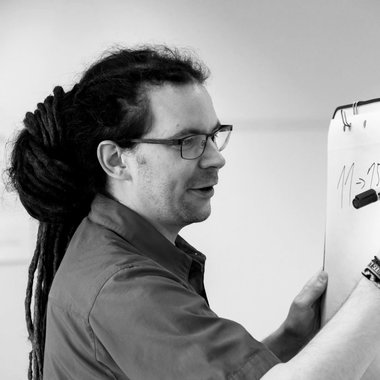 Game Design. Silvester is a game designer and a lecturer at Masaryk University in Brno. He is also a co-founder of Vĺčatá, which seeks to build an environment for the use of games in education. He played his first games on Sinclairi, while today he is loyal to the computer. At Impact Games, he oversees the game design showcased by the games produced under the roof of Impact Games.